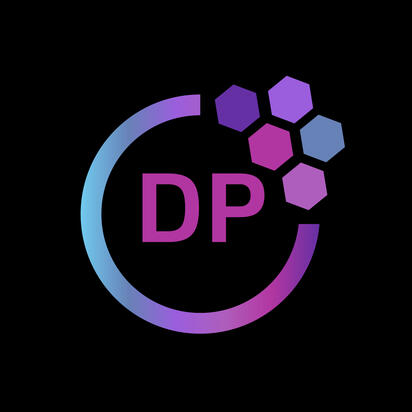 (Digi)paint Never Dries.
Learn digital painting and grow with a community of artists at DigiPaint, the first Digital Art club at the University of Michigan!
Reach out to us through email at [email protected] or discord for any questions!
Sign up for our newsletter
Mission Statement
DigiPaint nurtures students throughout their digital painting journey by fostering a sense of community where artists of all levels can grow and form meaningful connections with like-minded individuals. We support each other through social and professional events where students can hone their skills and their careers through workshops, art challenges and critique, casual painting jams and professional networking opportunities.
The Team
Alumni
CASUAL DRAW JAM
Casual draw jams are a great way for digital artists of all levels to hang out, socialize, and enjoy the atmosphere! You will be given various prompts and themes during out casual draw jams, which you can choose to follow as closely as you like. We also have movie nights, field trips, and other great opportunities to make friends!
---
PROFESSIONAL SPEAKER EVENT
If you want to gain more insights on a career within the art industry, we have speakers ranging from biomedical illustrators from University of Chicago, to freelance illustrators from New Zealand, to Webtoon artists from the Netherlands! Our speakers share stories on their career paths, give tips on how to break into the industry, and answer any questions our digipainters have.
---
WORKSHOP
Do you want to improve on your skills as a digital artist? Interested in learning to use new software and receiving critiques on your work? Our workshop is the place to be! We have Photoshop/Procreate workshop, anatomy workshop, portfolio critiques, and more!
---
ZINE GALLERY
Every year, member of our club has the opportunity to participate in our zine, a book collection of art works! Each member will have their work printed in the zine and displayed in a gallery at the Duderstadt building!
Interested in collaborating with DigiPaint?
Reach out to us at [email protected] with your idea!Some of our past collaborations have included: