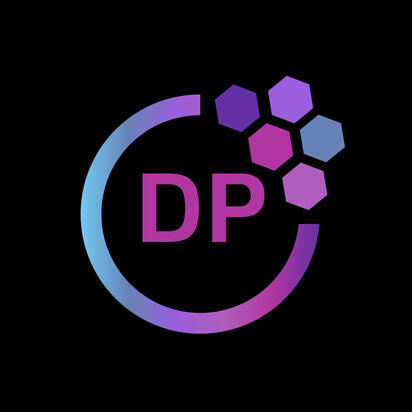 (Digi)paint Never Dries.
Learn digital painting and grow with a community of artists at DigiPaint, the first Digital Art club at the University of Michigan!
Reach out to us through email at [email protected] or discord for any questions!
Sign up for our newsletter
Mission Statement
DigiPaint nurtures students throughout their digital painting journey by fostering a sense of community where artists of all levels can grow and form meaningful connections with like-minded individuals. We support each other through social and professional events where students can hone their skills and their careers through workshops, art challenges and critique, casual painting jams and professional networking opportunities.
The Team
Alumni
Interested in collaborating with DigiPaint?
Reach out to us at [email protected] with your idea!Some of our past collaborations have included: